/>
"A Hopeful Future" Collection
Hola chicos y chicasssssss x 
I'm Stephanie Merhi και σας καλοσωρίζω στο πιο sporty teneleviko blog της Κύπρου!
Το πρώτο post δεν θα μπορούσε να είναι άλλο απο το collaboration PUMA x THE HUNDREDS.
Ναι είμαι σίγουρη ότι έχεις καταλάβει τον ενθουσιασμό μου, αφού μιλάμε για μια συνεργασία μεταξύ ενός sport brand που εμφανίστηκε πριν 70 χρόνια περίπου
και είναι μέσα στα κορυφαία στον χώρο της αθλητικής μόδας, και ενός αμερικάνικου streetwear brand που ξεχωρίζει για το σκοπό που έχει δημιουργηθεί.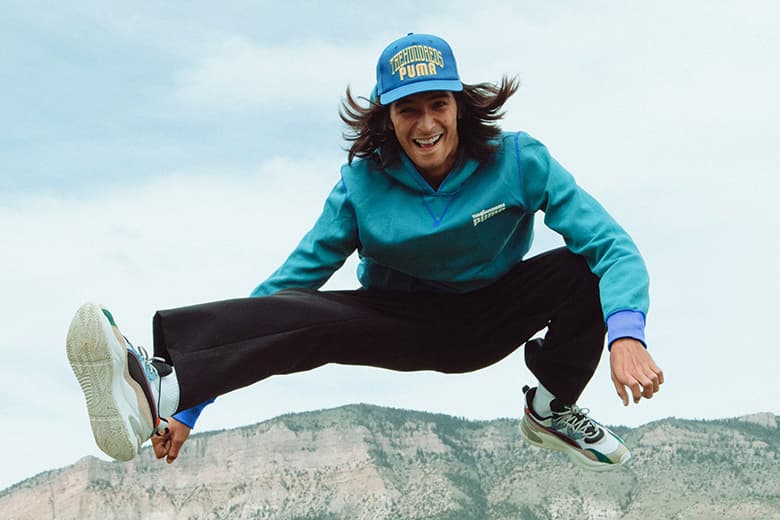 Αναμφισβήτητα μπορούμε να πούμε ότι ξεχωρίζει το piece of art RS-2K
το οποίο κάνει εντυπωσιακή είσοδο στην αγορά φέτος τον χειμώνα '20
και δεν θα μπορούσε να μην είναι μέρος και αυτής της συλλογής. 
Και επειδή είναι must για να μπει στην συλλογή ενός sneakerάκια σας βάζω το link για να το αποκτήσετε
→ https://www.tenelevenstore.com/index.php?route=product/product&path=393_394&product_id=773
---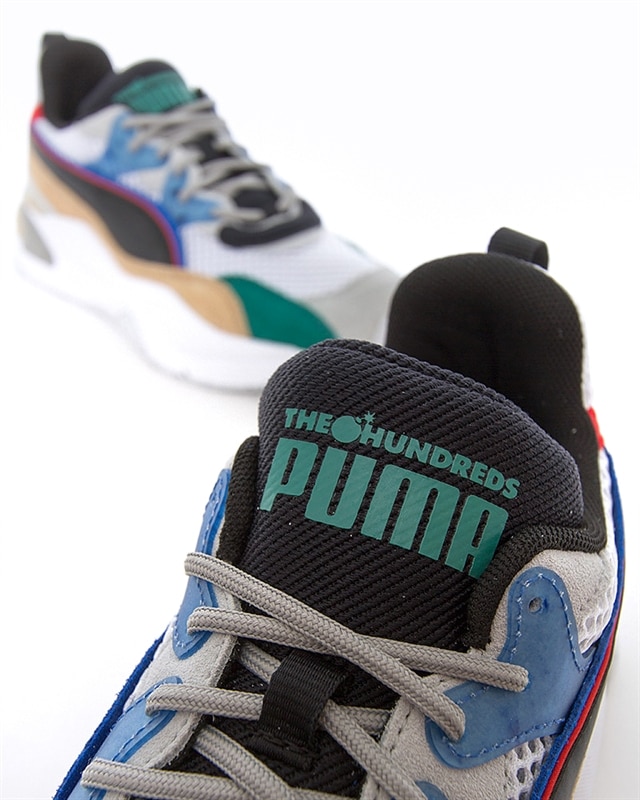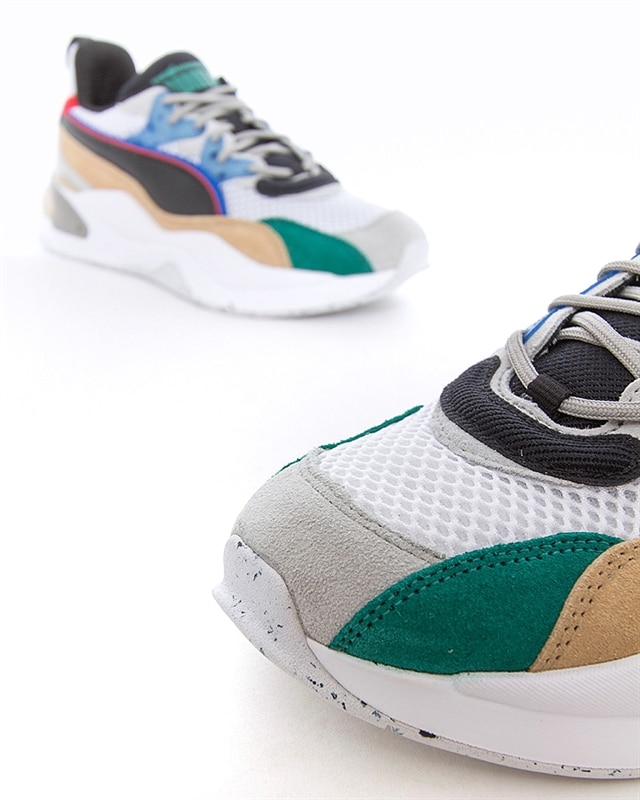 Thank you & see you soon
Stephanie M.
xoxo